Calling all Ladies!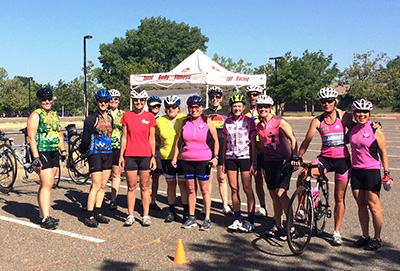 We want to help you develop your road bike skills, confidence, enjoyment and camaraderie. Join our 14 week Women's Cycling Class and get ready for the Marin Century Bike ride.
Class will meet every weekend for rides at 8 am beginning April 29th and finish on August 5th at the Marin Century, which has ride options of 30, 60, 107 and 136 miles. 
First workout is on Saturday - April 29th - 8 am at Folsom Bike.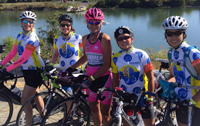 This class is for all levels of women cyclists and will conclude with the beautiful Marin Century Ride in San Rafael, California on August 5th. This event has several options for ride distance from 30 to 136 miles with cool temperatues, beautiful courses, and well-stocked aid stations.