Preview the Chanoko 31K on Feb. 3rd!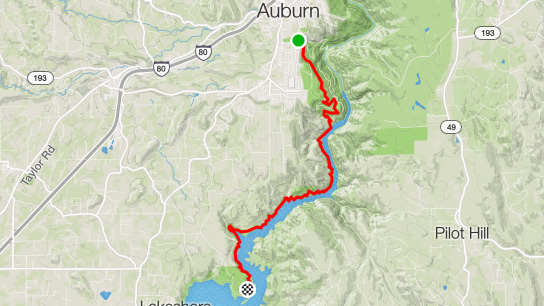 TBF Training is putting on a Training Run for the Chanoko 31K, on February 3rd, from Auburn Overlook to Rattlesnake Bar (approximately 8 miles). This mostly downhill run is the first 8 miles on the Chanoko 31K and 50K trail runs. Runners will need to arrange transport from finish to start before or after the race with friends.
TBF will provide lead and tail on the run course and offer trail run tips before the run along with CLIF fuel and FLUID electrolyte beverage. Bill Driskill will be one of the Coaches for this training run.